TOP Product Sourcing Agent on Fiverr

With over 200 positive reviews on Fiverr, I am now TOP product sourcing agent on Fiverr.
Who I am?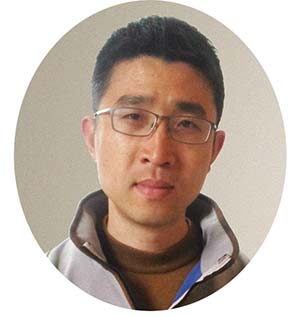 coconutjesse
Your third eye in China
5
(222 reviews)
A Freelancer on Fiverr
My name is Jesse Yang. I am a freelance sourcing agent on Fiverr. I have used my talent for helping over 200 clients who are importing from China. Thanks for the support of these clients, I have earned more than 200 positive reviews on Fiverr.
Chicksouring is a short name for my company "Shenzhen Chicksourcing Co., Ltd. I started this freelancer career in 2017 when it was a year of roost. This year means big for me.
An "Ambassador of Shenzhen"

Shenzhen is the city where I live. I created this video to help people from different countries to know more about this young city. Shenzhen is really a city of dreams. Different Chinese people across the country and also people from other countries rush into this city and finding their dreams. These people have built this city in 30 years. And they are still pursuing their different dreams. That's why in Shenzhen there is almost no local people in Shenzhen.
Why I am special?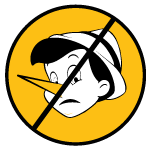 I tell no lies
If you have ever had any bad experience in China, you understand what I mean.
I hide nothing
I don't take reference fees from any supplier. All deals are clean. Nothing is under table.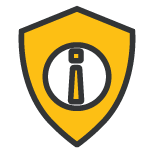 Your information is safe
All your information will be kept secret. No one can use your information or your product idea from my side.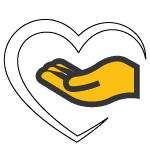 I care you
more than the profit I earn. If conflict with factory is inevitable, I put you at the first place.
*Basically, I treat anyone with respect and honest. No matter the client is big or small or they are a supplier. I tell no lies to anyone, for TRUETH is the RIGHT way I believe. And now this talent makes me to tell a supplier's lies much easier. A factory's lie will lead to disaster. Sometimes it happens. It is really sad.
Who are my clients?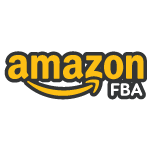 Amazon FBA Seller
I can take care of all steps from finding the suppliers to send the products to your FBA warehouse.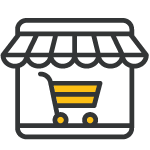 Small impoter
Help you put your logo on the products, inspection, and more.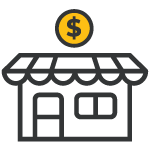 Small Local Shops
Help you find different models in small scale.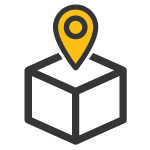 Dropshipper
Help you find the factories and send the products to 3rd party fullfilment center and then send to your clients
What services I provide as a freelance sourcing agent?
Service On Fiverr (1)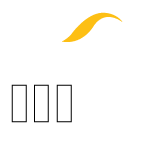 For a fee of $25 to $125, I will find you the top suppliers for your product in China.
Services Off Fiverr (4)
How I do the product sourcing?
In a premium package on Fiverr, I do the China sourcing job in 5 steps.
1. Using keywords on different websites
First, based on the studying of the products. I will get the right keywords and use different online platforms get some suppliers' names. For example, I will use Alibaba, Made-in-China, 1688, etc. depending on which gig package you pick up.
If cannot find the right contacts online, I could go to the local market to find more options. Or even visit a trade show to find more possible suppliers. This is not common ways. Additional fees could be applied.
2. First round venting for the China suppliers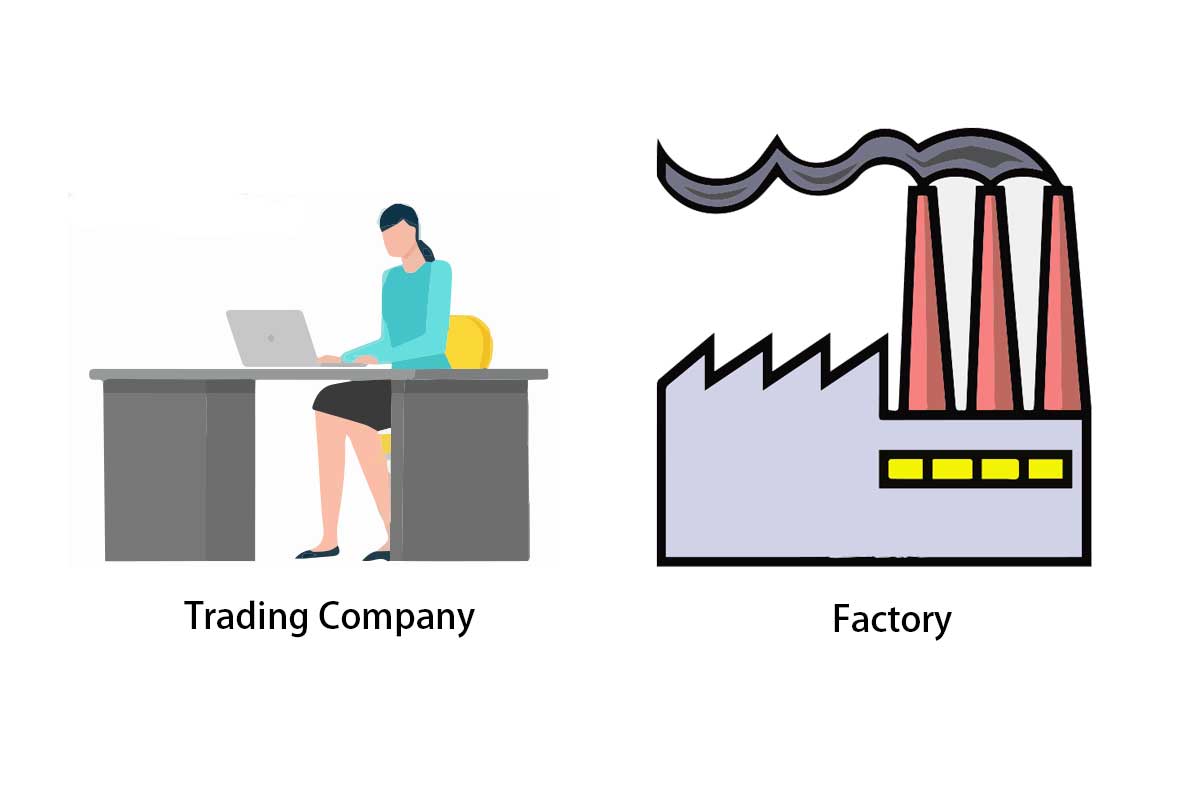 After we have talked with all the potential suppliers, we will do a first-round venting. This venting will be based on their target price, key specifications, MOQ etc. For example, their first quote will need to be in our target price range.
-Is the price in our target price range?
-Do they meet with our key specification?
-Are they a trading company or a manufacturer?
3. Second round venting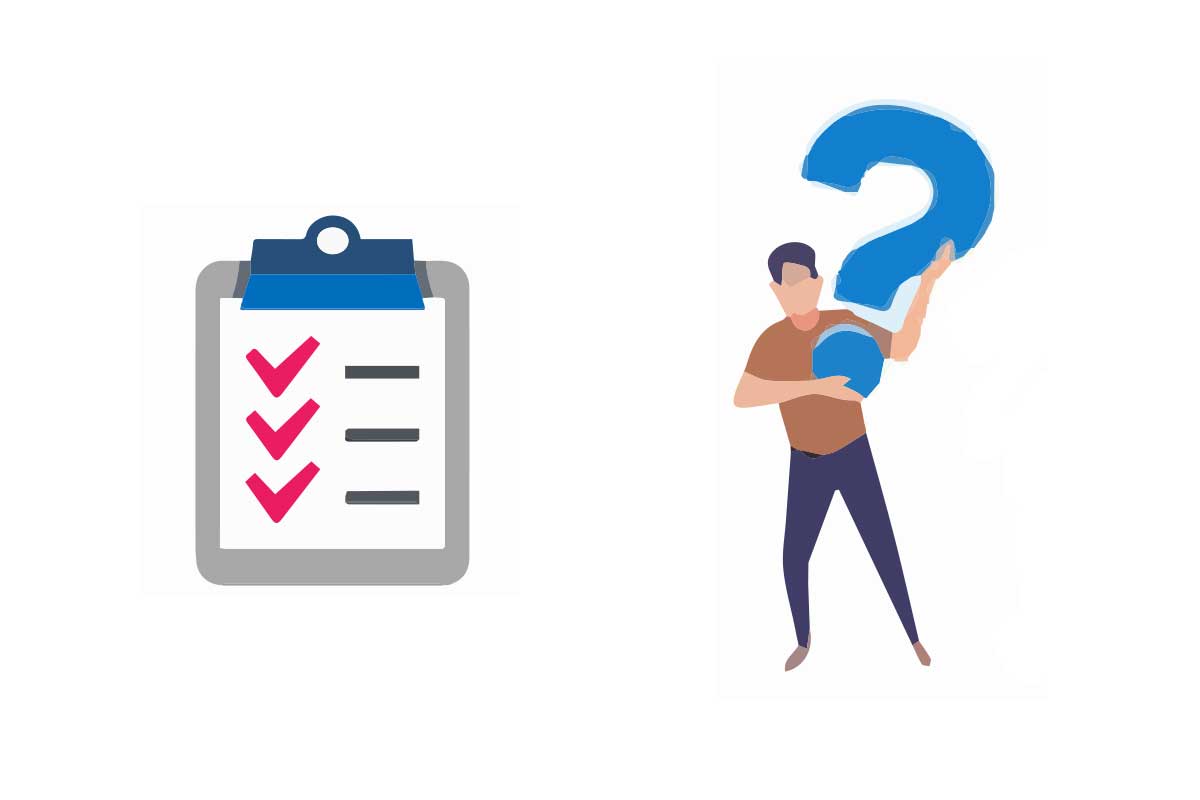 After we have got some suppliers who have the products meet in our target, we need to double check their specifications in details. For example, I may check these
-What is the material?
-Is it a good material?
-Can they add a logo? In what kind of way?
-What about their package?
-Can they provide a sample for testing? How much?
-How much shipping cost I need to pay for sea shipping and air shipping?
-What kind of payment do they accept?
4. Compare the prices in one spreadsheet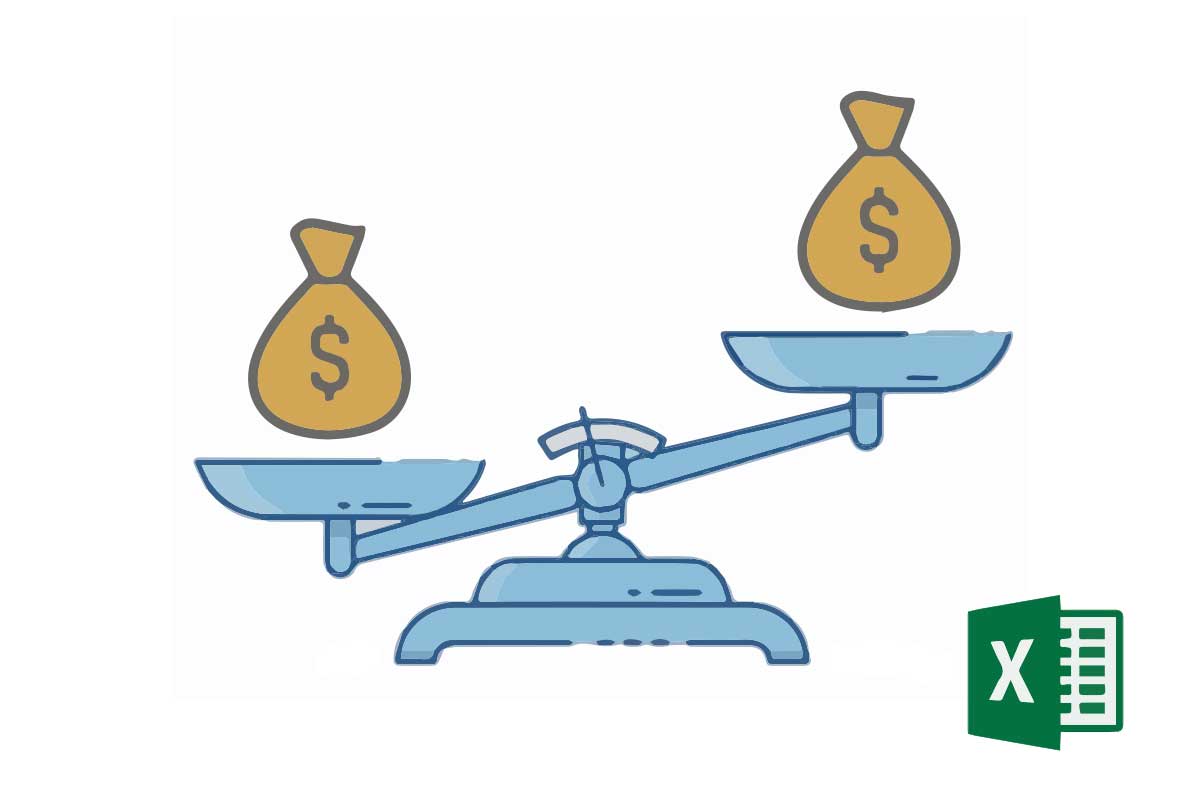 After the two steps venting, we will get the most reliable suppliers for our project. I will do a price comparison based on pricing, quality standard, package, and shipping cost options. I will pick up the best options and provide a suggestion for future discussion.
5. Capsule all details in one 5 minute video
I will record a short video to explain the details of this report. You will quickly understand all of the keys from this video in 5 minutes. It should save you tons of time instead of reading the report words by words.
Product Sourcing Knowledge Base
The Best China Sourcing Agent You Can Trust
Have you had a lousy experience importing items from China, or have you heard less than favorable stories? Yes, importing from China can be extremely difficult, but with the right agent for China products sourcing, you can forever say goodbye to all your worries. I have been a trusted China sourcing agent since 2017, with some of the biggest companies in the world as my clients. Regardless of your requirement, I can guarantee you the most satisfactory solution as the best China sourcing agent in Spain, Germany, UK, and Australia. Do not think for a second more and reach out for your China sourcing agent in the USA requirement today! I will assure you of the right solution.