Talking to a Chinese speaking supplier?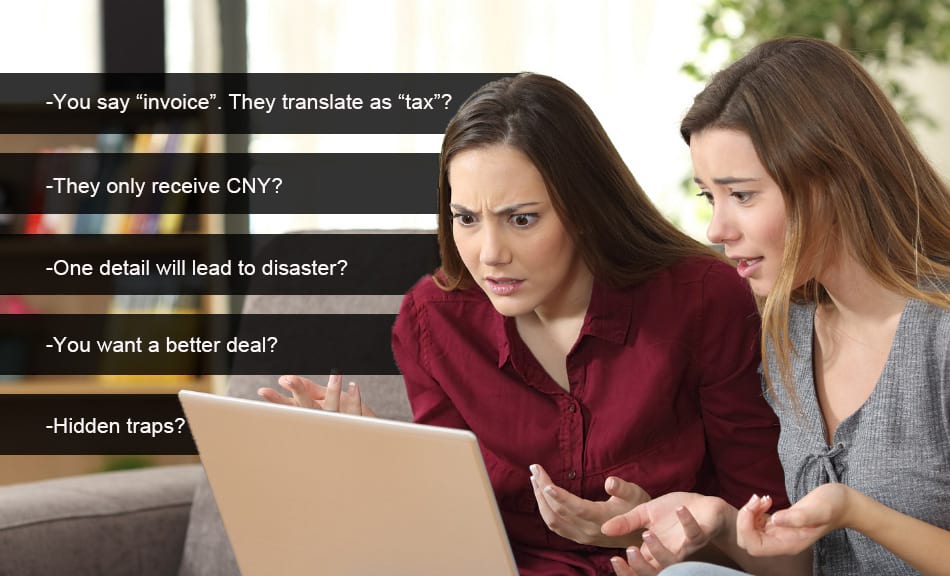 For a fee of 5%($50 minimum), you receive

Translation
You receive a translation that cover all order details. No need to worry your words are not heard.

Negotiation
You will receive the best possible deal. No need to worry your product cannot compete.

Golden Sample
You receive the perfect sample before you decide on mass production.

Your Logo Printed
You receive products with YOUR logo printed on the product, the box, the software, etc.

Your supplier gets paid
Your supplier will receive CNY cash from us.

Production Update
You receive all production update before you even ask a word.

Emergency Solution
You will receive a solution or advice if any emergency happens. For example, the quality has a problem.

Shipping Arrangement
You receive the goods to your house through airs hipping or sea shipping. No need to worry about any documents.
How do I purchase for you?
1. Confirm Your Purchase Details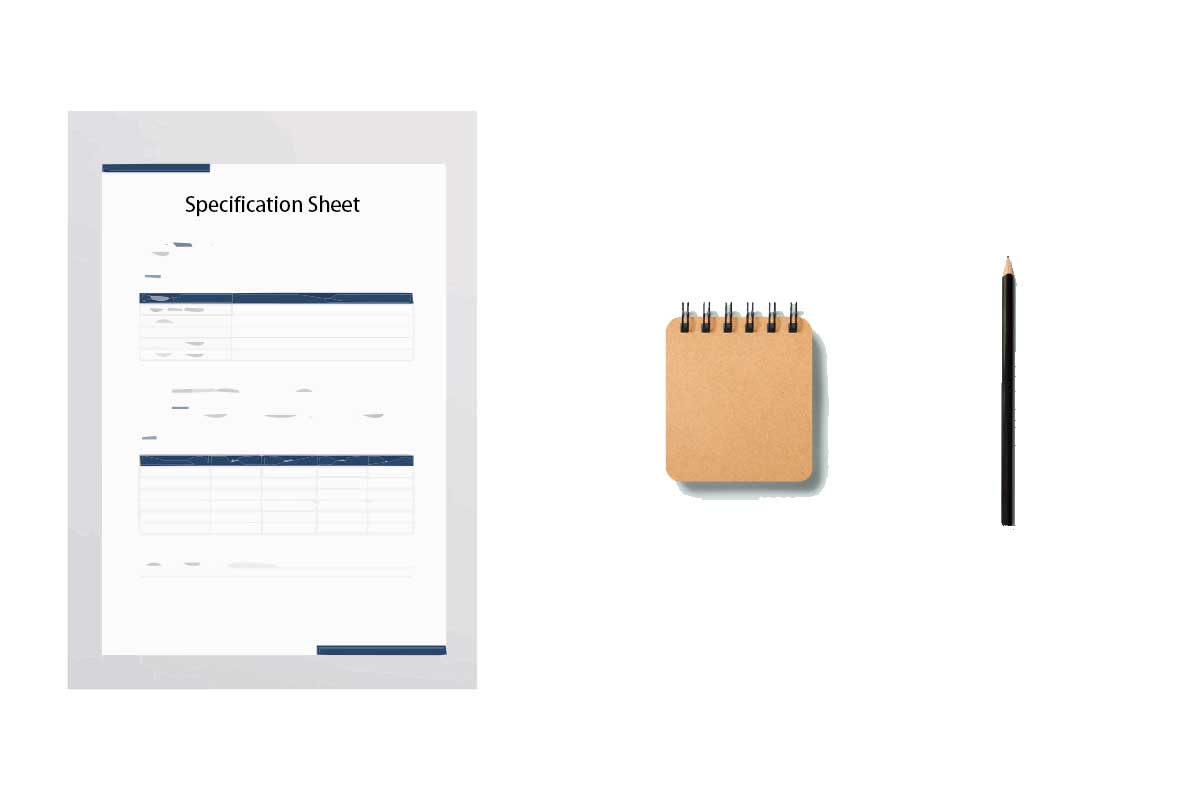 I will talk with the relevant supplier to confirm the product specifications and pricing when branding your own products from China. This could involve communication back and forth. For example, I talk with suppliers and come back to you for confirmation. Typically, I will organize all of your information and make a final order in English for your confirmation and translate to another Chinese copy for factory's production. Negotiation is not included in the service, for most of the time you don't have a target for negotiation which it consumes a lot of time.
2. Make Payment to the Supplier
Most of the time, I am not willing to take your money. But in some instances, if you need me to pay supplier and they don't have PayPal, I can help you pay. Basically, you pay me through PayPal, and then I pay them in RMB. There will fees to receive the USD to my PayPal account, and then the fees to transfer from PayPal USD to RMB cash in my bank account. It will take around 5 work days for the whole process.
Read the help Page for all of the fees.

3. Keep an Eye on Your Order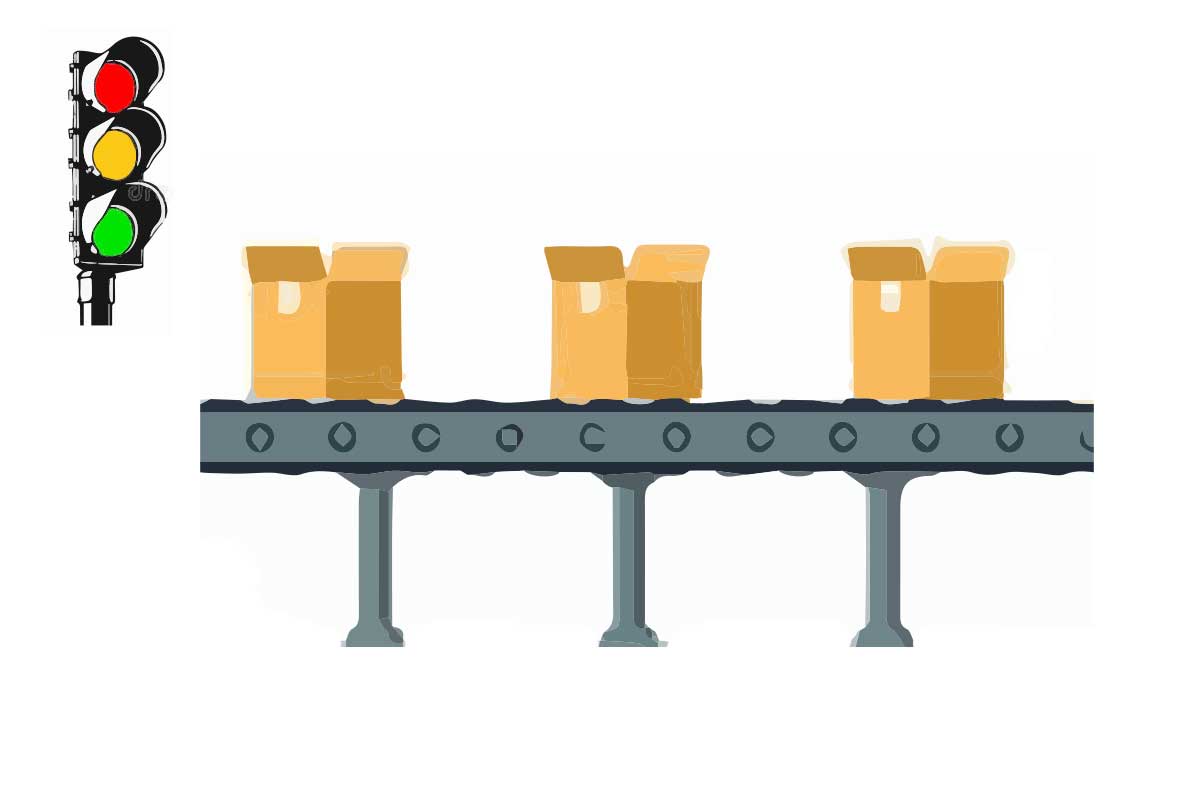 After the order is placed, I will keep track of the production. Make sure the delivery is on time. If delay cannot be avoided, customer will be noticed in advance.
4. Use the Most Effective Shipping for Your Business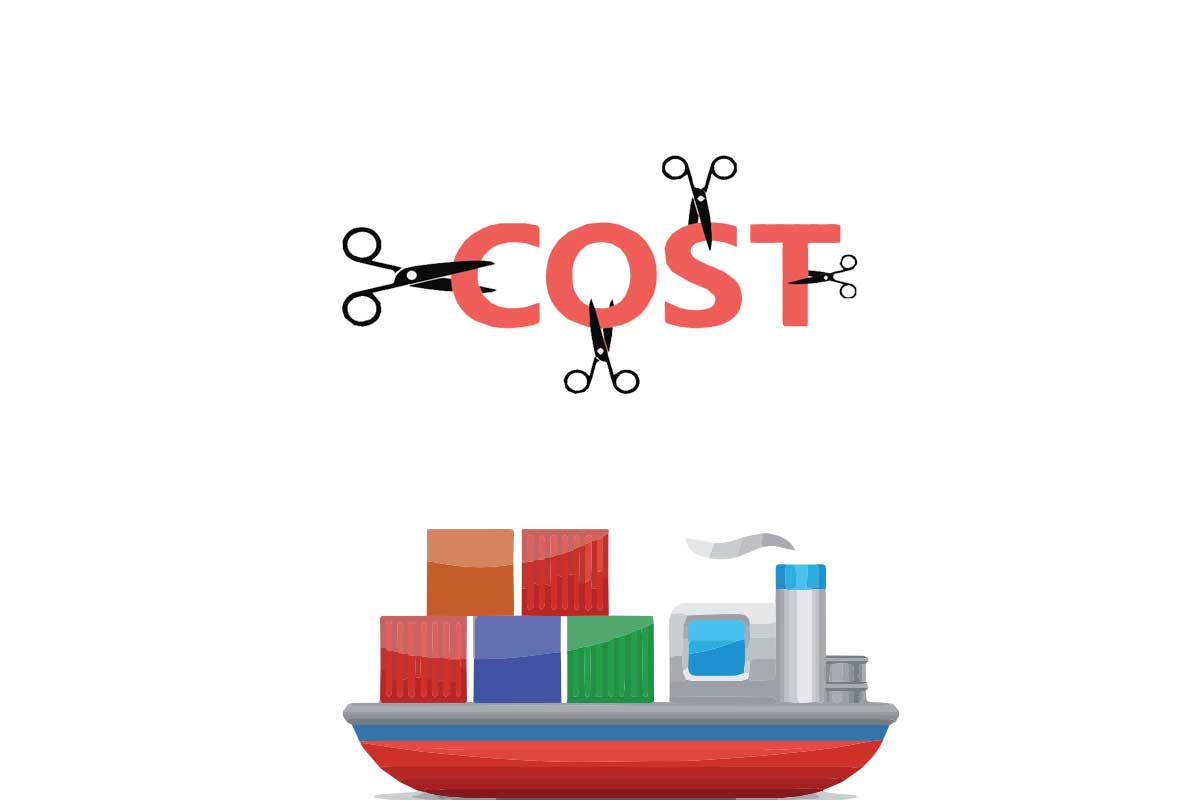 I will arrange the relevant shipping after the order is ready. Normally I will check shipping cost through different ways, for example express shipping, air shipping, sea shipping. Choose the most suitable shipping method for your business. You will receive tracking number or bill of lading depending on different ways you are choosing. For example, we use sea shipping to send our products to FBA US warehouse.