Sample Arrangement Notice
-The sample testing service will cover 1 sample testing by default.
-If you have 2-3 samples for testing, order the "bundle 3 samples" also. If you have 4-6 samples for testing, order the "bundle 3 samples" twice.
-To collect the samples, if I haven't talked to the supplier before, I will not contact them. I will send you the instruction file to achieve that.
– The samples will be disposed of in 14 days if I don't receive further instructions.
Order the Sample Arrangement Service NOW
How I test a sample under a camera?
How do I bundle samples for you?
1. Send suppliers the instructions to collect samples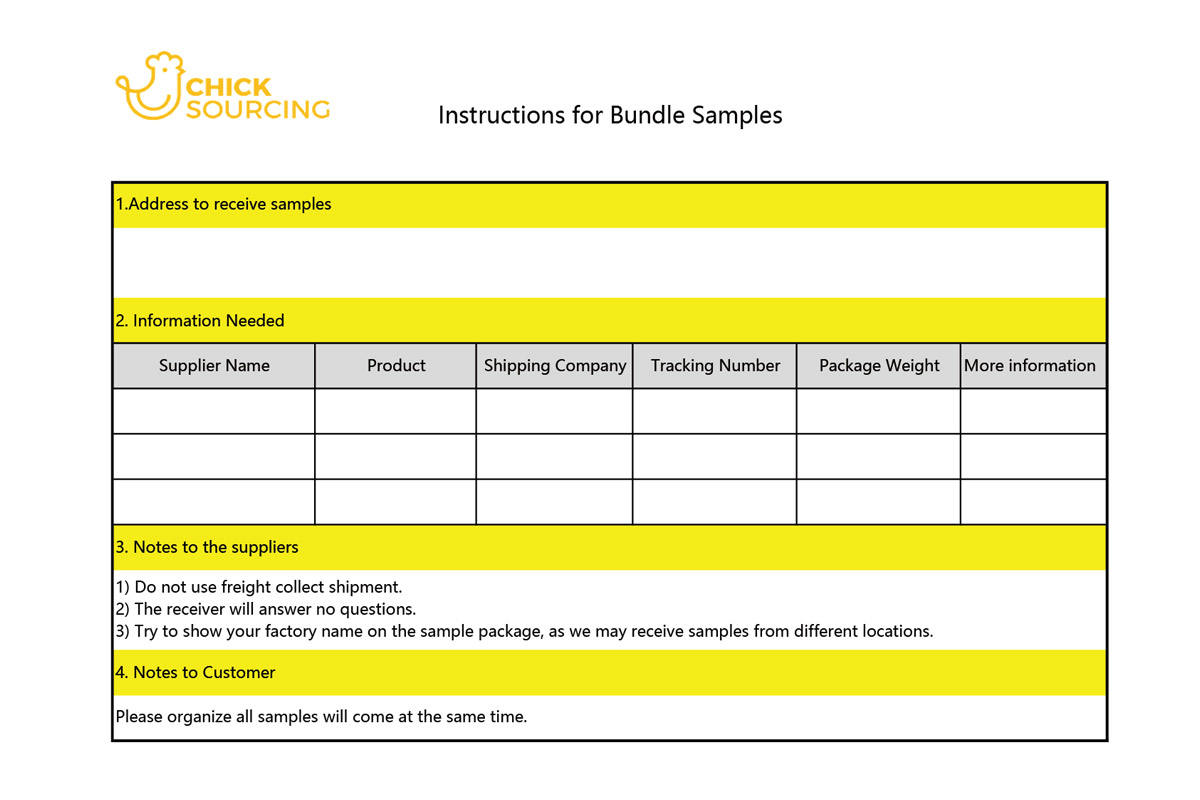 I will send the suppliers the address to receive the samples. If the supplier contact is from you, I will send you clear instructions so they can send to me samples, pay attention to important notes.
2. Pay the suppliers if needed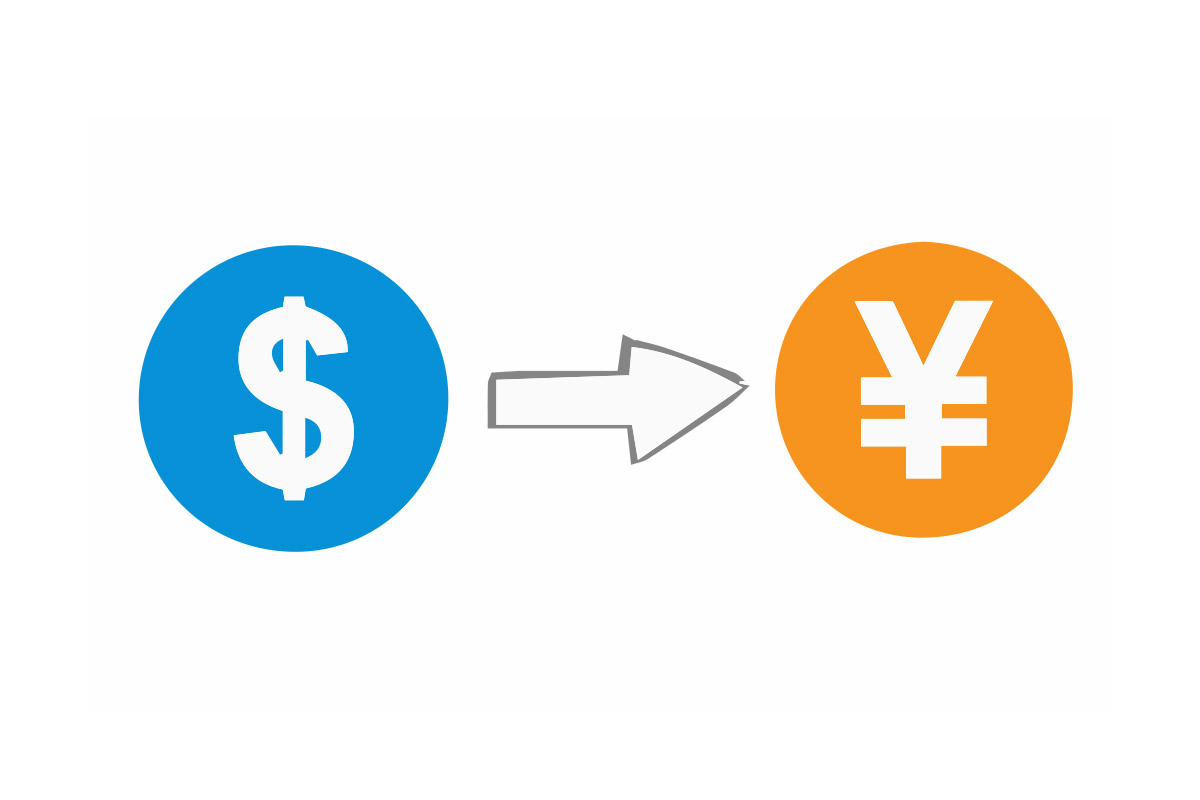 I will pay for supplier the sample cost and domestic shipping cost if needed. You should receive an invoice to cover this cost.
3. Collect samples
I will then ride my bike to visit different express companies to collect your samples. Open these different boxes, make necessary marks and pack them into one final box.
4. In one final package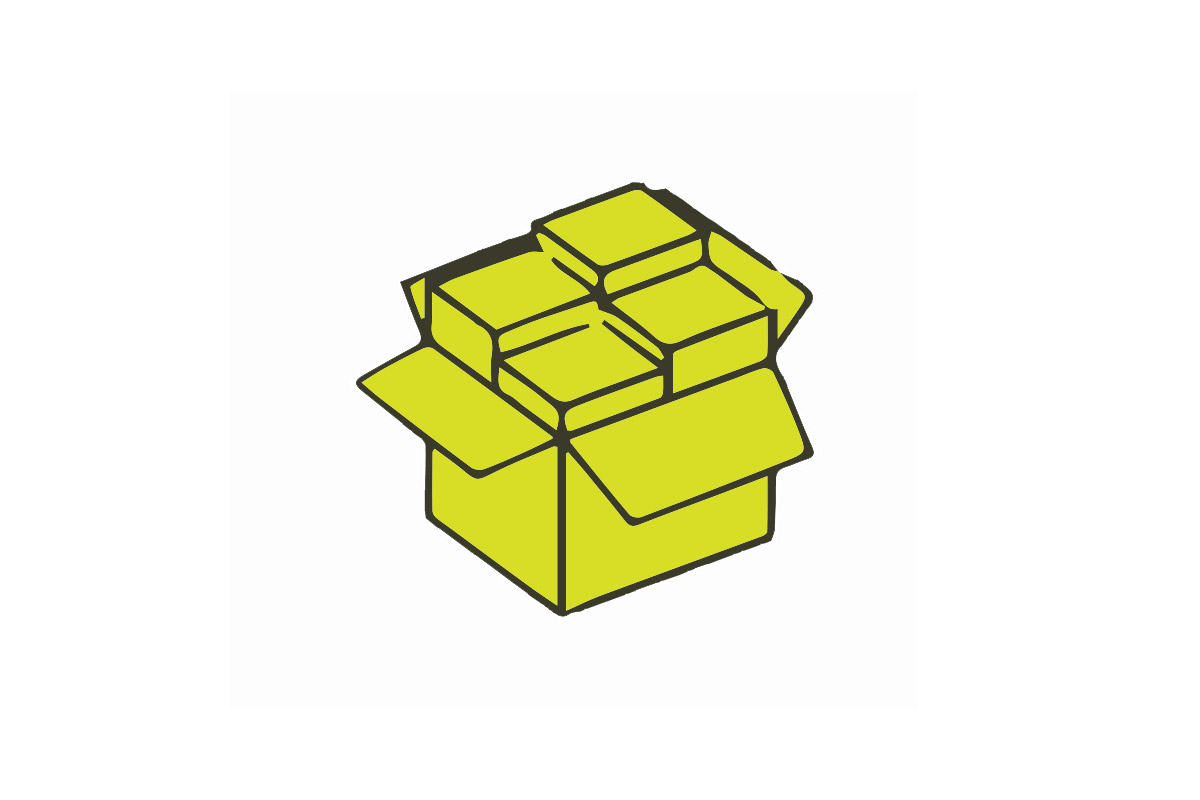 I will then send this final box to your address. You should receive invoice to cover this cost. If I can estimate the weight before your order, I can send you invoice once to cover all sample cost and shipping.